OXYTWISTER
THE

COMPANY
The company behind OxyTwister is called WorldTasteVision. Our goal is to introduce our product to wine-lovers globally. We are convinced that this can be fulfilled since so many tests have proven, that many wines are getting better when poured from the bottle with OxyTwister. Most people will notice a richer scent, a more balanced taste and a softer wine.
THE PRODUCT
Our product was designed and developed back in 2007 in Denmark under the name SpinWater, and was launched on multiple markets. 70.000 were sold. The owners of WorldTasteVision own the rights, knowhow and equipment to manufacture this product, now known as OxyTwister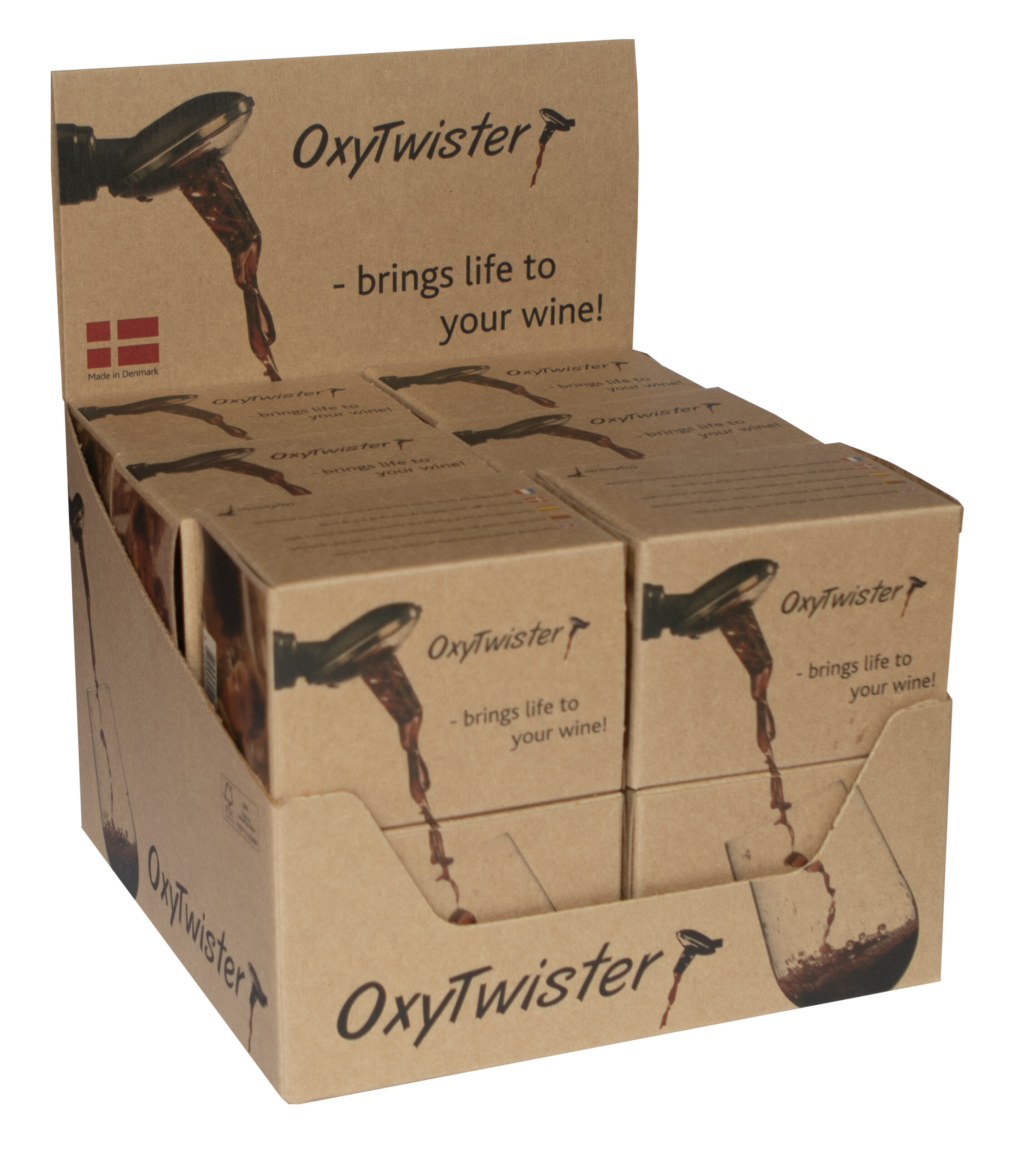 ---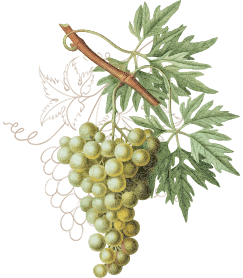 WHO

& WHAT
Henrik is responsible for sales and marketing where as Keld is responsible for production, quality control and warehousing. Keld is part owner of the company Schnoor Plast which specialize in producing small plastic items for the food industry with very narrow tolerances for industrial purposes. Henrik is besides sales also responsible for the coordination and administration of our company.
---
---
DANISH

DESIGN
We are very excited about our little danish produced invention, which despite its relatively simple look is complicated to produce. OxyTwister is assembled from five different pieces of plastic. The parts are then carefully hand assembled to a beautiful product with the important advantage that it simply makes many wines better when used correctly
SE FOR YOURSELF
But check out the product for yourself. Some wines are improved more than others and to be honest there are also wines where we can tell no difference. I works quite simply by drawing air through the small hole in the cup, when twisted the wine will be aireated and brought alive, whereas wine straight from a bottle is under pressure and not ready for drinking.
JOIN US
BECOME

AN OXYTWISTER RETAILER